About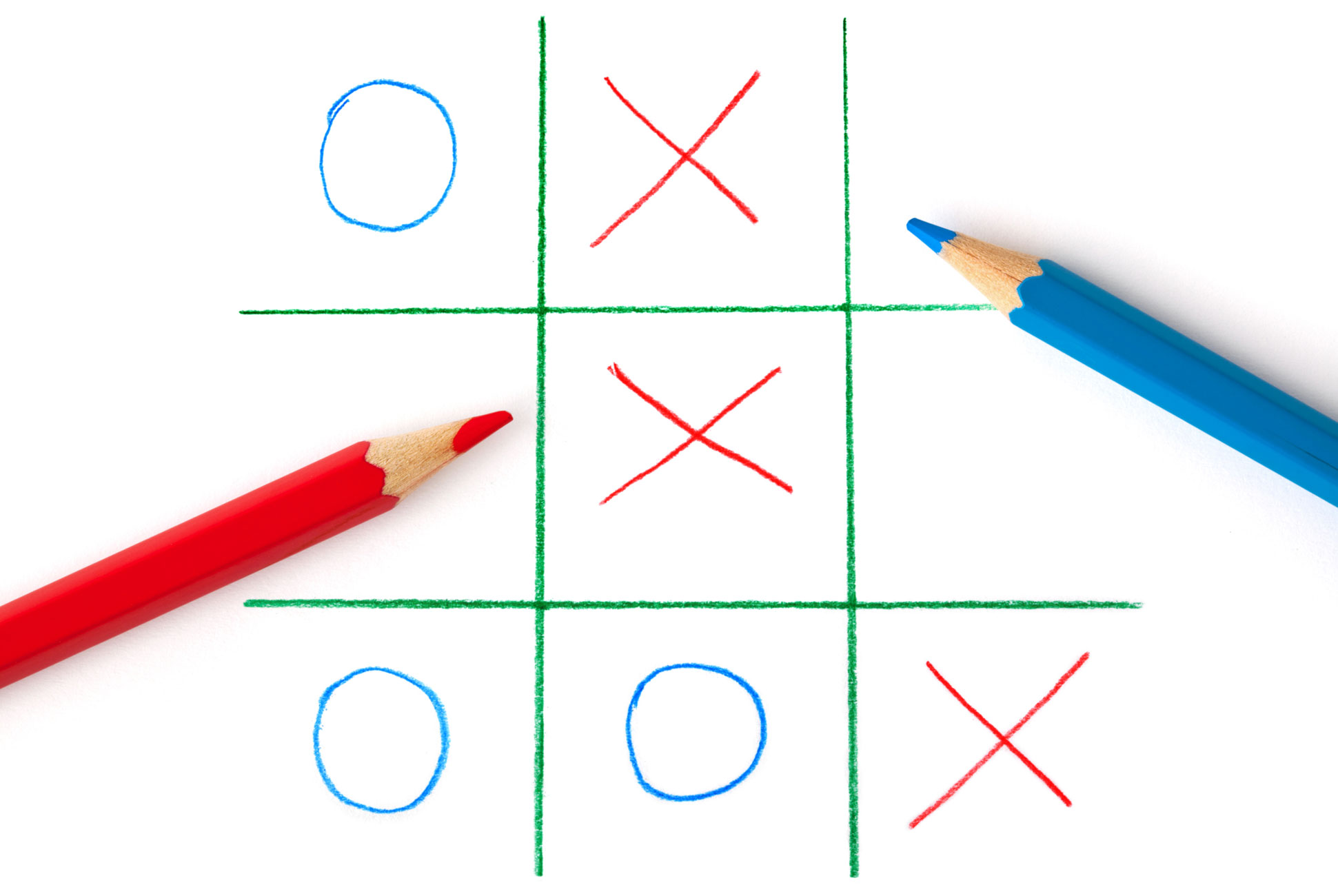 This site was created by Nissim Solutions of Albany, NY as a public service. Donations of any amount will be greatly appreciated.
tel. (seven)185706765
Vehamaskilim yaz'hiru kezohar haraki`a / And they that are wise will shine like the radiance of the sky; umatzdikei harabim kakokhavim, le'olam va'ed / And those who turn the many to righteousness shall be like the stars for ever and ever.
-- Daniel 12:3
Tax-deductible donations to support further distribution may be possible through Yesod Yosef ( http://www.briskodesh.org/yesod-yosef ), or through your other tax-exempt 501(c)(3) organization.
Thank You and Best Wishes
Links
* NSOL.altervista.org Nissim Solutions of Albany, NY
* beitmaran.wikispaces.org Beit Maran Sefardic-EM network based in Albany, NY